Columbine – the Eagle's Talon
The official name for garden Columbine is Aquilegia vulgaris. Aquila means eagle. It is suggested, this is due to the spurred petals of the flower, that resemble eagle's talons.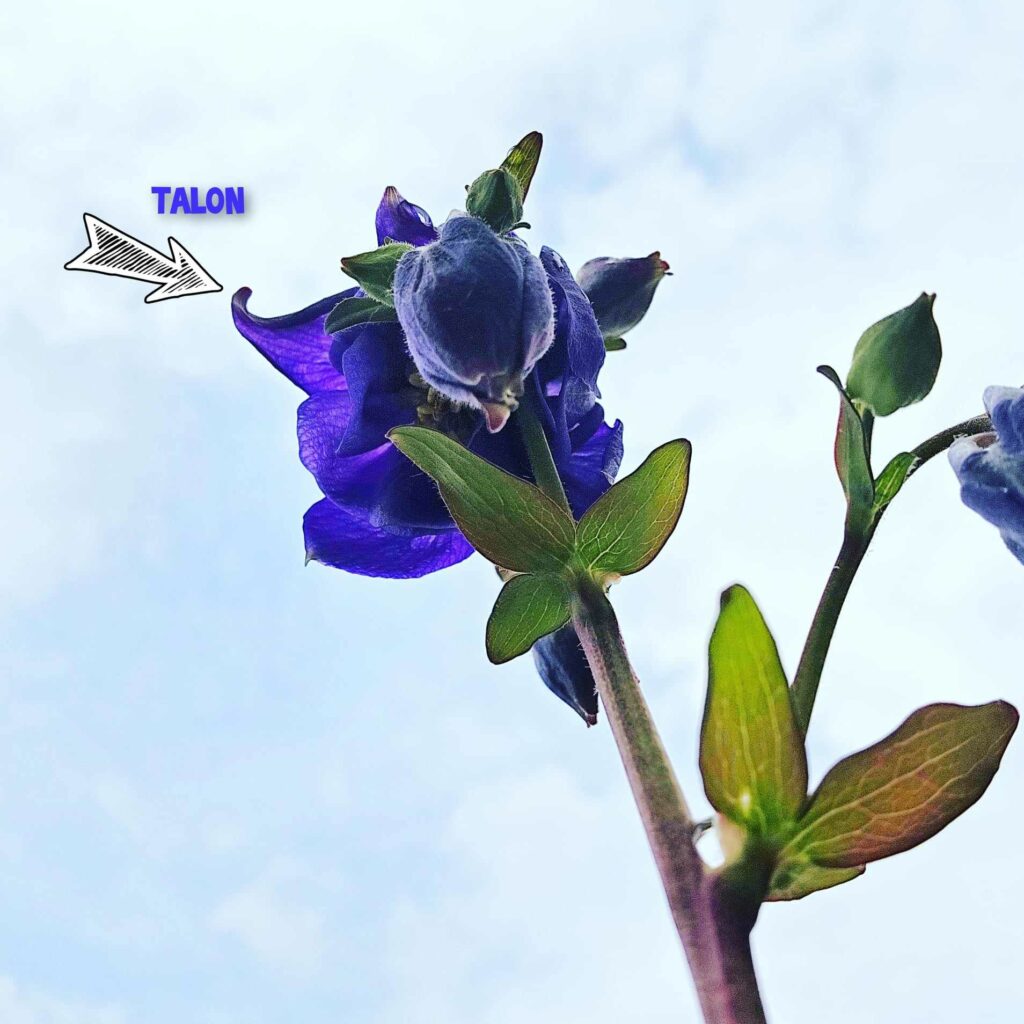 The seed pods that remain at the end of a growing season are also talon-like.
Columbine (Aquilegia vulgaris) is a flowering perennial, with approximately 70 different species, that came from Europe. It has been naturalized in the US. Columbine flowers in early spring and summer, and generally has blue, purple or white flowers. There are some red variations. She is part of the buttercup family.
Check out the hairy stem of this Columbine, this is a great way to identify this plant.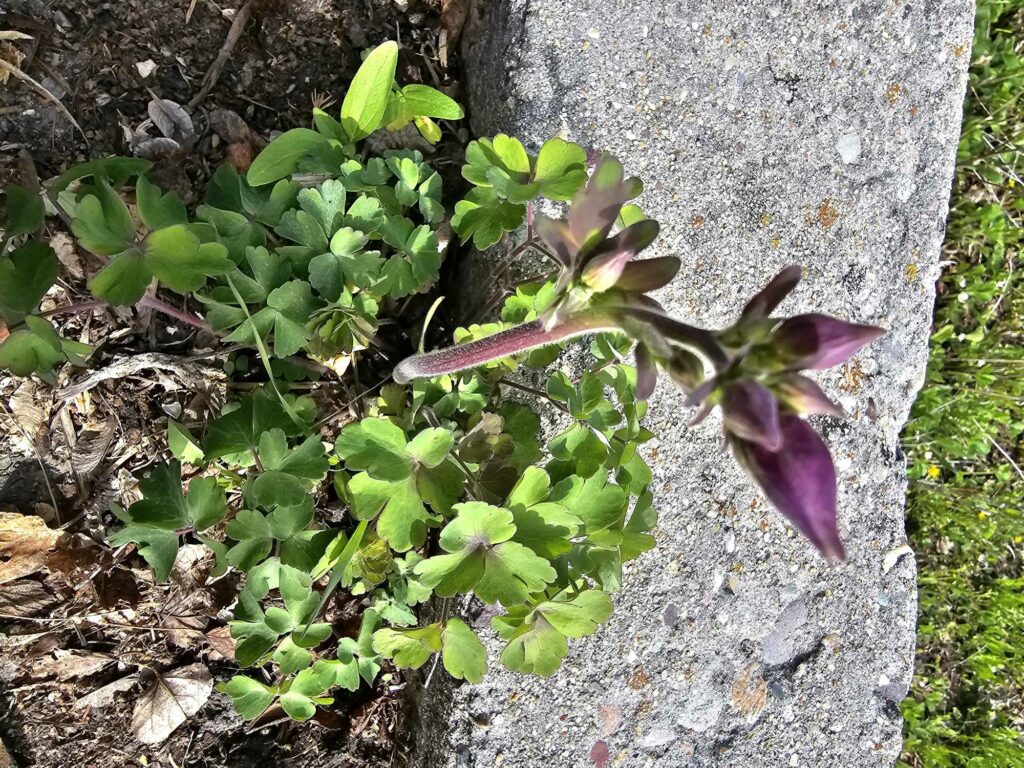 Native Americans used Columbine as a medicinal substance and food source. Today, Columbine is rarely used in modern herbalism, likely due to the risk of toxicity. If this plant is used medicinally it should be administered by a trained herbalist and harvested responsibly and as always ethically.
Herbal Actions
Columbine is an astringent, diuretic, & diaphoretic.
Warning: Columbine is a toxic plant. Historically the flowers were taken with wine to promote perspiration, and maybe to reduce a fever. The seeds are medicinal as are the leaves, but please consult a professional if you're considering using this plant for any reason.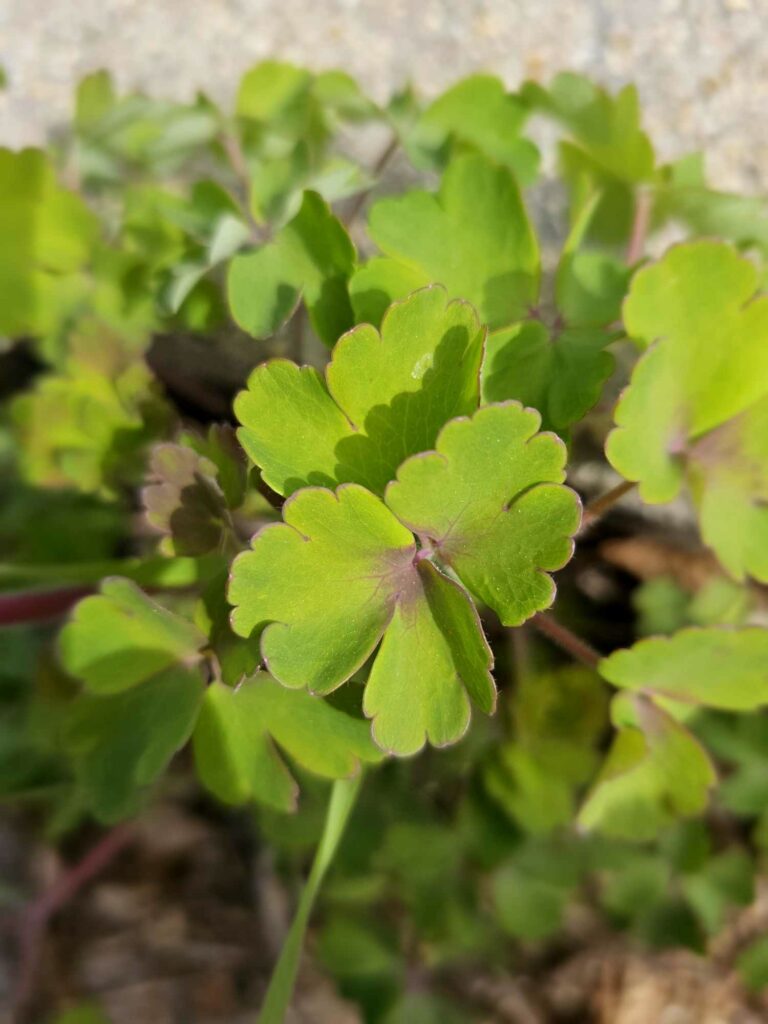 It is possible to find a lotion with Columbine as the leaves may alleviate rheumatic aches and pains. Just for the record, this isn't something I've ever seen. However, I do see a lot of flower essences on the market. This is a loving way to use this flower energetically for emotional well-being.
Native Americans used an infusion of Columbine to sooth sore throats, and sometimes to stop diarrhea.
How we use Columbine in our Family:
We don't. They pop up all around our yard, each year without planting. In fact, they are some of the first happy bloomers to appear, alongside my beloved dandelions and lilacs.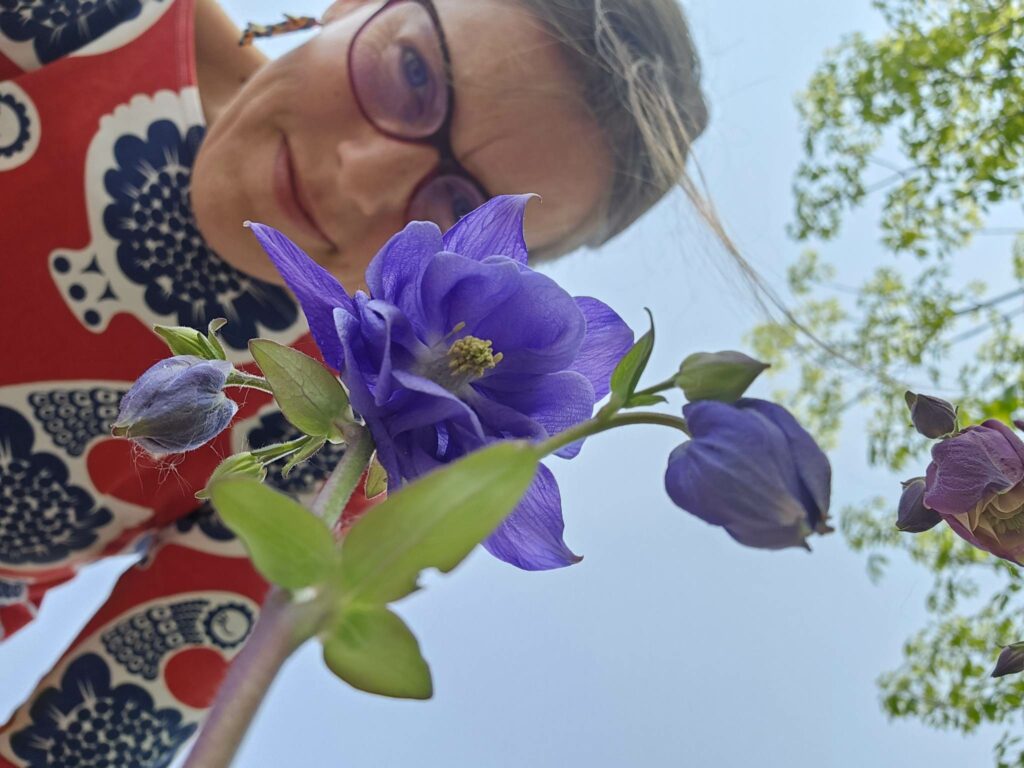 Just to say that I've tried Columbine, today I plan to eat one flower, maybe during my plant profile video. Wish me luck. The flowers are safe in very small quantities, and have a sweet flavor.
UPDATE: I did eat a few "talons" during my video. I'm still alive, and they did have a sweet flavor.
This is how columbine is used in my family. They don't need much love to grow. As you can see, they appear straight out of the cracks of my driveway to make my heart so happy.
If you're the kind of person who likes to watch to learn, follow along with our plant profiles on YouTube. For now, meet Columbine.
xo