Giveaway! Last day of 2020!
Are you setting goals and manifesting goodness? Maybe 2020 was just too much to even put any pressure on yourself in 2021. Maybe you have some wellness goals, environmental shifts you're making, health goals or business goals in mind. Share them with us, we love inspiration.
We neglected to giveaway the last week of the advent, so we're doing it now. To win one of these treasures:
1. Subscribe to our mailing list at cominguprainbows.com.
2. (Option 1) Place an order in our
shop between now and January 2nd. We promise your gift (with purchase) will be well worth it. Maybe you want to shift to something more natural in the new year? If you've been waiting for a reason to try our Pit Stick, wait no more.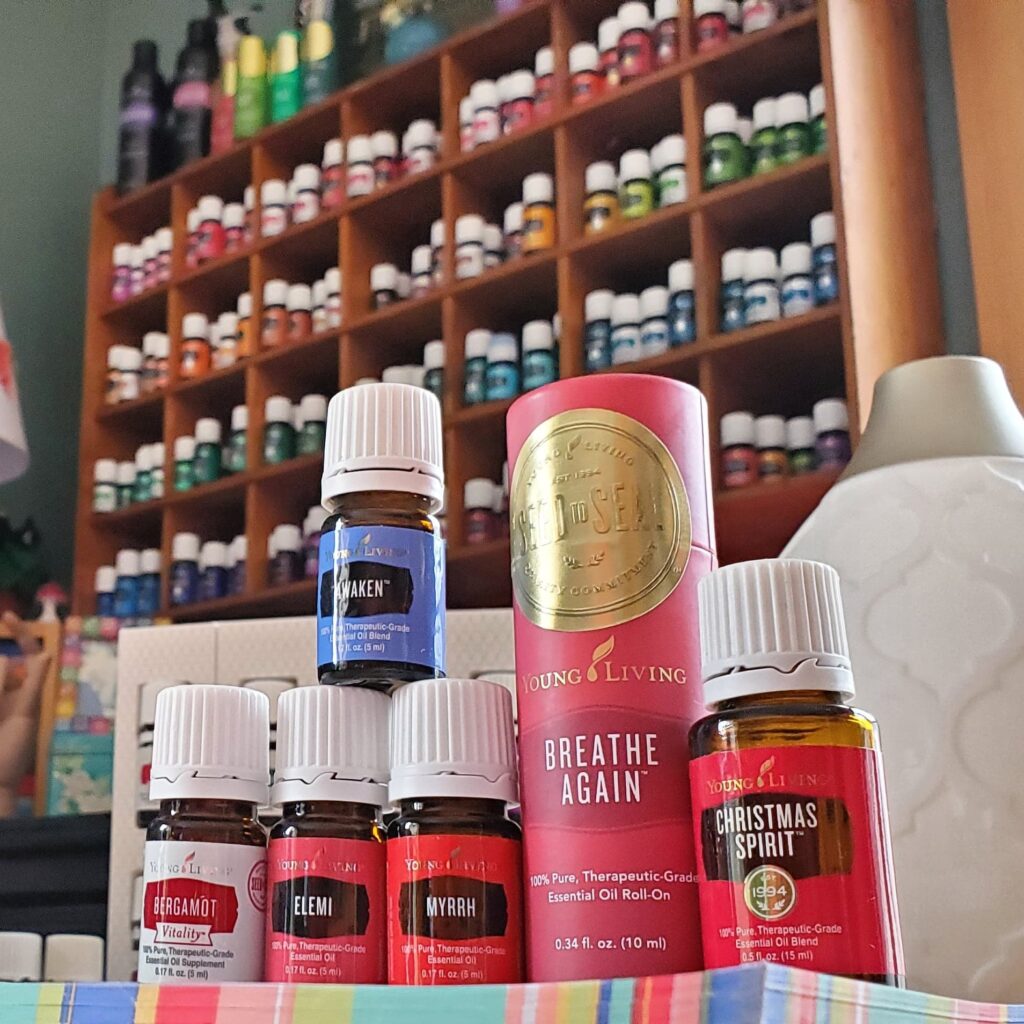 3. (Option 2) Order yourself a starter kit at myyl.com/evosshickey – between now and January 2nd. Your kit comes with a free zoom instructional with me and one of these gifts. I promise to make you so comfortable with your purchase you'll never regret it. (We can chat before or after your purchase, & always if you need a refresher.)
Peace into the new year. xo