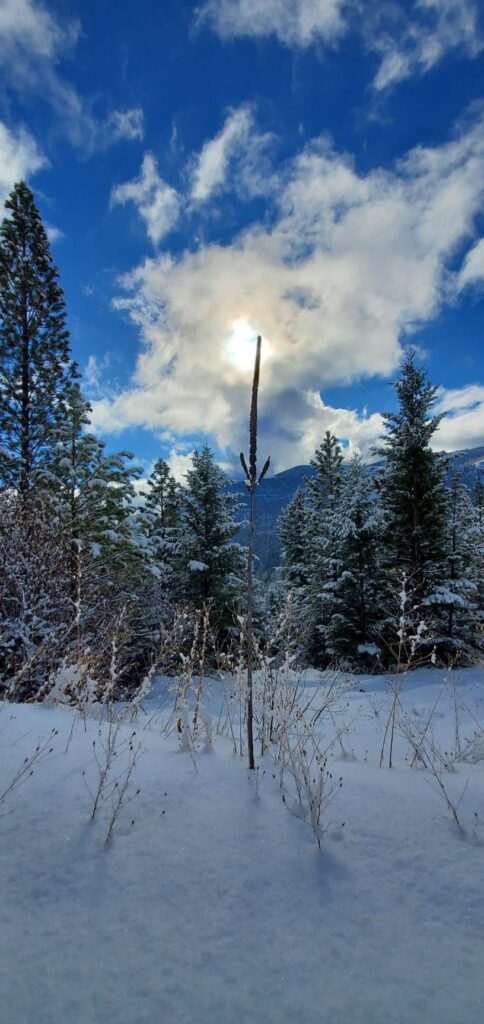 There she is in all her glory – Mullein. This plant can be found during every season in Montana. I often catch a big patch of mullein, out of the corner of my eye, on bike rides, skis or jogs. The cluster of Mullein always appears to be a gathering of erect people. I love thinking of them as people, biennial blooming people, with nice soft leaves. Nature's Toilet Paper, blanket-leaf, shepherd's club, velvet dock and flannel flower are other nicknames for mullein.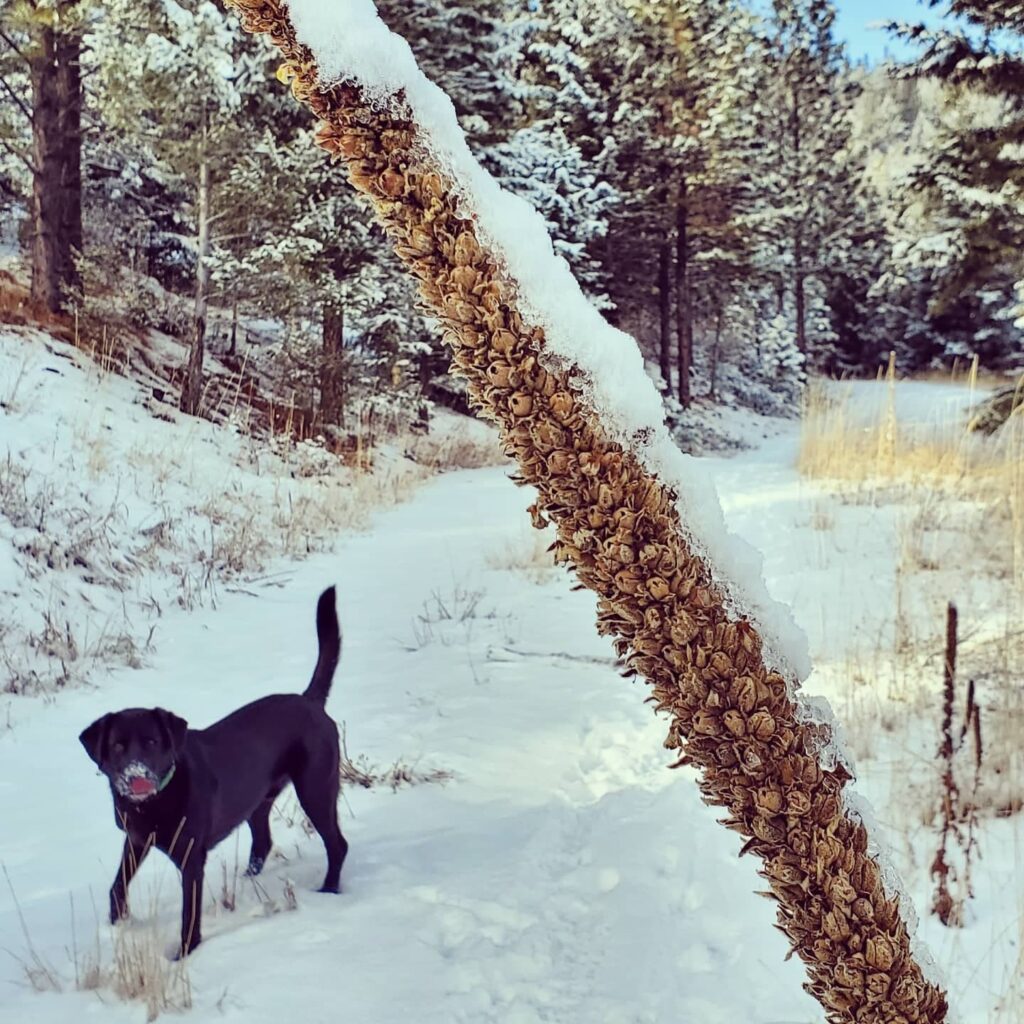 We aren't offering a product with Mullein. Spring is the time of year when the plants are just waking up, so it is hard to come by fresh/happy leaves. Later in the summer when the leaves are soft like toilet paper, you should pick some and make yourself a tea (or wipe your bottom).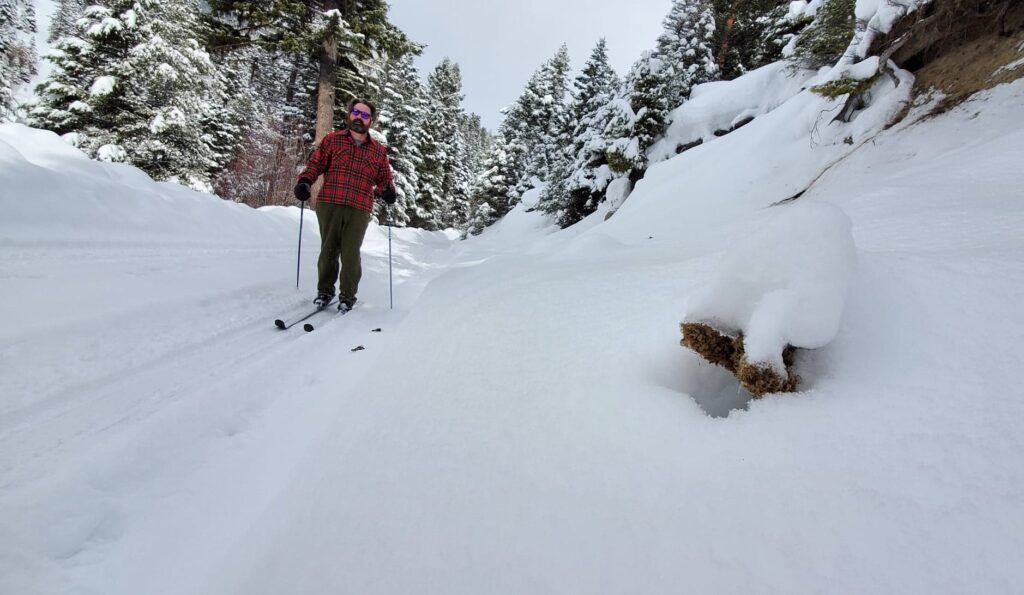 What do we use Mullein for in our family?
We use it for respiratory distress and earaches, mostly. It is important to note that the remedies for these symptoms come from different parts of the plant. The leaves hold the respiratory magic and the flowers are the earache remedy. You can use the root of this plant as well, but I never have.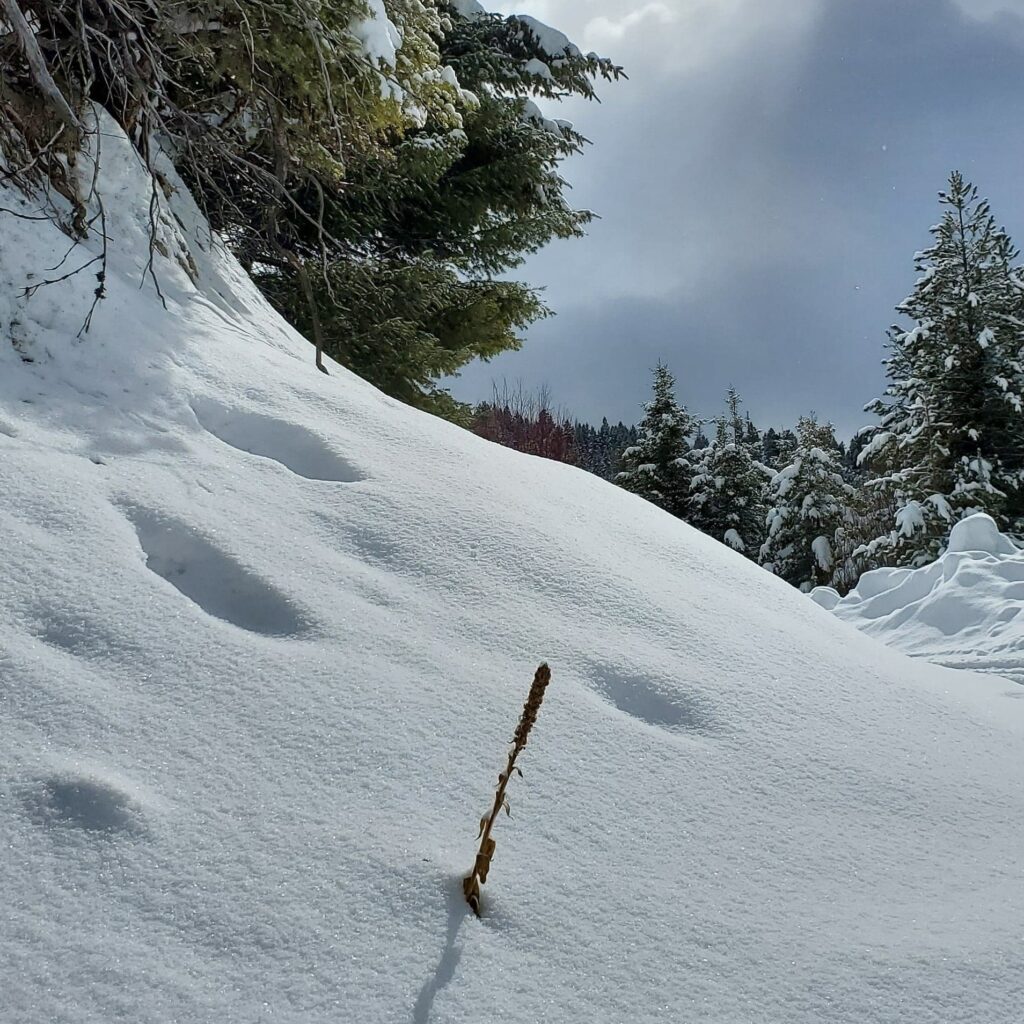 The leaves have tiny hairs on them, so if you harvest them (from an unsprayed area) you will want to prepare them, but use a cheesecloth to filter out the tiny hairs. Tiny hairs can cause irritation. We use mullein for coughs as an anti-tussive, as an expectorant (mucous mover), anti-spasmodic and overall trophorestorative. This plant can be very soothing and calming to your respiratory system. Asthma, COPD, bronchitis, whooping cough and smasmodic coughs might warrant a cup of mullein tea or a dropper of tincture, regularly.
The flowers, little magical abundant yellow flowers, can be turned into an oil which is a lovely remedy for earaches. If you purchase this remedy you'll see it regularly combined with garlic, st. john's wort, and maybe calendula. I used this remedy regularly with one of my kiddos who was very prone to ear infections. We paired it with chiropractics – if you need a good chiropractor let me know. We were able to avoid tubes and we had him tested as a teen, because I was worried he had some hearing loss, it was selective. He's a drummer, so he'll likely have hearing loss from that, but I can't be held responsible.
One last magic trick: Mullein leaves can be made into a poultice to draw out splinters and ease aches.
We have no shop offerings this week, revolving around this plant, so I'll take a moment to share our most exciting news about our Pit Stick! We're officially listed, with the most safe rating #1, on the EWG's Skin Deep Database. That means our product is super duper safe, so you ought to try it if you haven't yet.