Oils for Anxiety Testimonial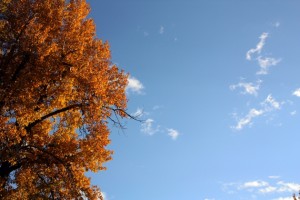 I got a message today from a fellow Young Living Oil Lover and I asked if it was okay to share. I got the go ahead and although it is brief I think you can read between the lines. We've been chatting and finding oils that resonate well with this person for several months and success stories like this make my day, week and month!
"I can't even begin to tell you the impact these oils have made on my life.  I have been prescription free since April…I haven't been able to say that in almost 4 years.  I never ever would have thought that something natural would help me battle depression and anxiety so well.  I do still have some hard days but I wouldn't call them bad anymore.  I know now that I can make it through with the oils and not have to take something that is just going to make me fall asleep so that I don't have to deal with whatever the problem may be.  Thank you for always taking the time to respond and help me learn more about this."
The photo of something beautiful today is a snip of sky on a crisp fall day in Missoula.