Open House/Raindrop Event
This Thursday – only 2 days away join us for an Essential Oil Open House. Please contact me for details.
This Saturday! At the C'Mon Inn in Missoula join us for a Raindrop Technique Class!
Raindrop Technique Class
Taught by Julia Ferguson
Give and receive the raindrop technique in this morning class
9:00am-1:00pm
Saturday July 17th
C'mon Inn 2nd floor conference room
$20 donation unless you are currently a distributor.
The Raindrop Kit is offered through Young Living and it is a wonderful immune booster – cold/flu season and back to school are rapidly approaching…being armed with oils is the best way to keep yourself and your family healthy through the rest of the year.
More events happening – beginning Thursday will follow:
I apologize for not gettting my "oil of the month" out this month. I always intend to have it out on the 1st of the month, but this month we were in Washington on the coast with friends so I decided I'd focus on other things – which I seem to be doing a lot of this summer – but hey it's summer! My kids and I have been enjoying our peaceful summer (which I ended up telling someone yesterday isn't quite as peaceful as I'd like for it to be).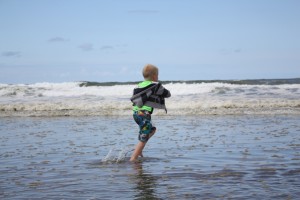 We are still using our oils everyday and bug spray is a biggie! So make sure you are stocked up on Purification! And check our bug spray recipe that really works!