Summer Solstice Giveaway Winner!
We'd like to extend another gigantic mound of gratitude to Black Coffee Roasting Co for sharing a bag of delicious beans with us for this giveaway.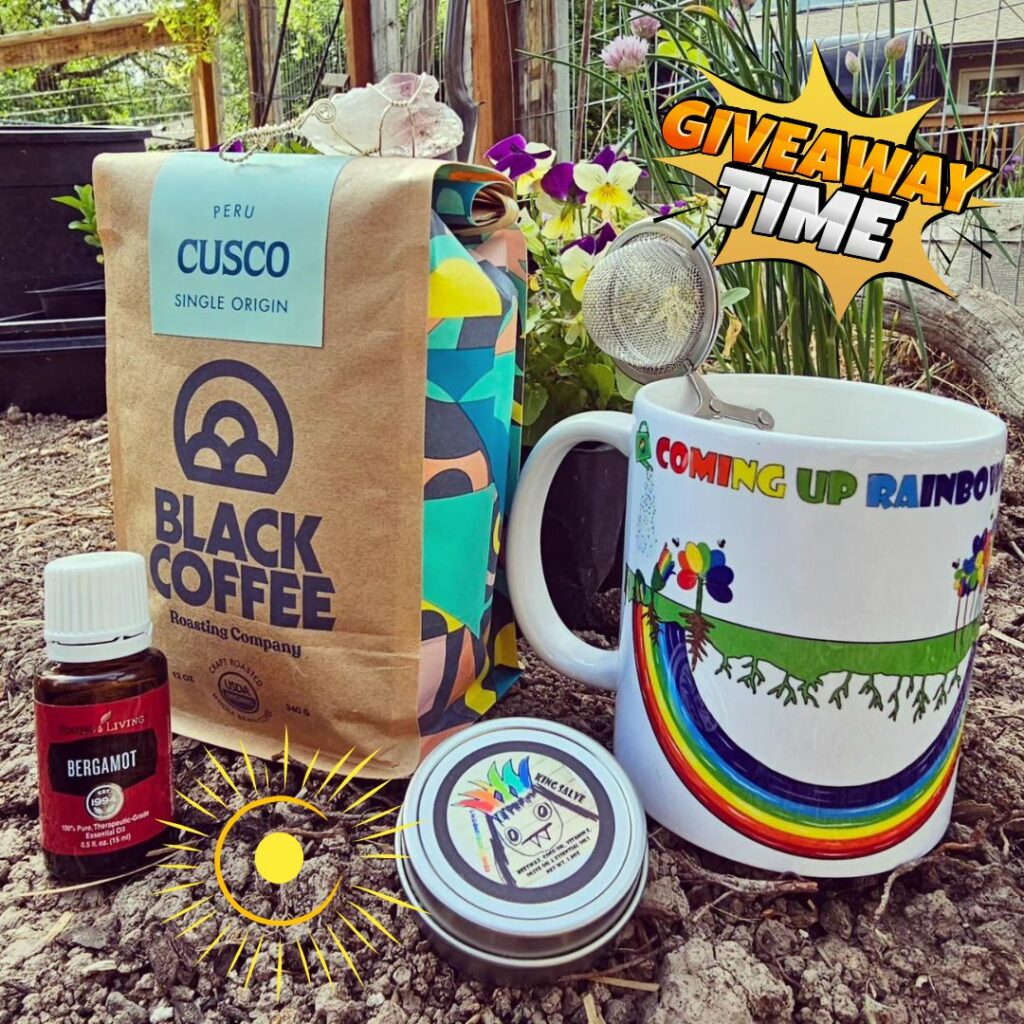 These items (besides the coffee) are always available in the shop, with the exception of the magical amulet – we only have limited quantities of those unique items.
Here are links to each of the prizes in our shop:
Now who was the lucky winner? And, when is the next giveaway?
To be in the giveaway loop, subscribe to our mailing list. We'll tell you first when a new giveaway goes live.
If you are a maker or business owner with something unique you'd like to contribute to a giveaway, don't hesitate to reach out. Let's team up!
The lucky winner of the Summer Solstice Giveaway is Michael K. of Boca Raton, FL.
We like to share a tiny tidbit about our winners: Michael said, "Not much to say about me love family.  See that you are in Missoula and one of my favorite movies is A River Run n Through It. "
Your gift will be shipped tomorrow. In the meantime, if you haven't had a chance to check out our Rainbow Plant Profiles, hop on it. A new profile is coming in the next couple of days! We just returned from a trip to Italy and one of the plants that was prevalent there will be featured.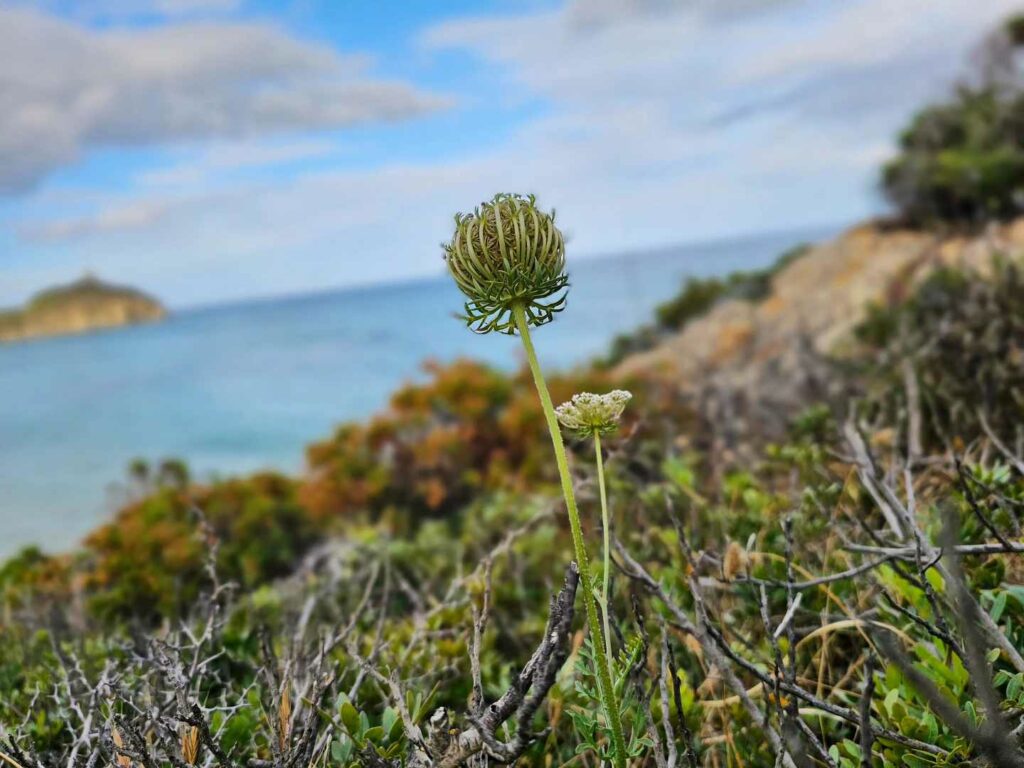 Stay tuned for July's Giveaway Announcement, coming soon!
Happy Summer!