$100 Gift Card Winner & Happy New Year!
We'd like to express all of our gratitude for supporting our business this past year. It was about 1/2 way through 2022 that I decided to try and revive the rainbow. The support from all of you lovely people has been overwhelming and motivating. My family thanks you.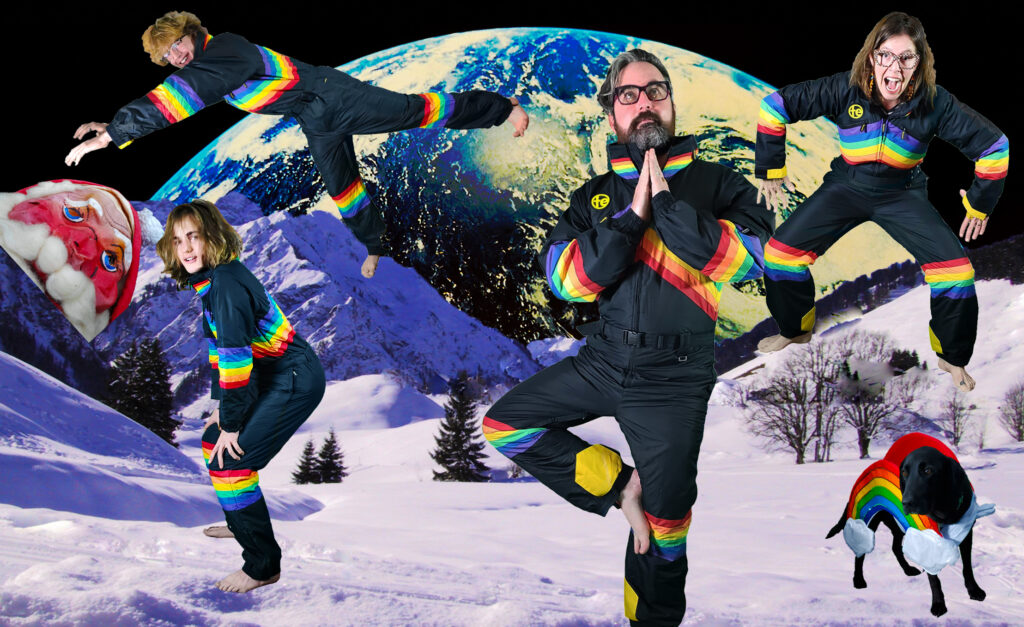 My rainbow business was pushed the to the wayside a bit while we built our off-grid property, as I had a very involved role in the building process. I wasn't certain if I would continue my journey with this business. I even interviewed for a few jobs. To be completely honest, it wasn't helping to sustain our family's needs. As most of you know, being a small business owner is a LOT of work. I wasn't certain if it was all worth it. I had so much momentum from years past, and it didn't seem right to abandon it all together. So, here we are, trying with all of our might to keep things going and make a living. This fresh new year holds rainbow promise. Thank you for trusting us with your wellness needs, we appreciate you.
Back to that $100 giveaway!
Without further adieu, drumroll please. Congrats to Nancy E. the big winner of our $100 gift card giveaway. Nancy has decided to share her gift, so she'll be receiving two $50 gift cards!
Nancy is a retired physician/medical doctor. She's in her mid-70s. She likes hiking, reading books, cooking healthy food, and spending time with friends, which she can do more of now that she's retired.
We'll get those gift cards emailed off to you today Nancy. We're excited to see which healthy rainbow treasures you choose.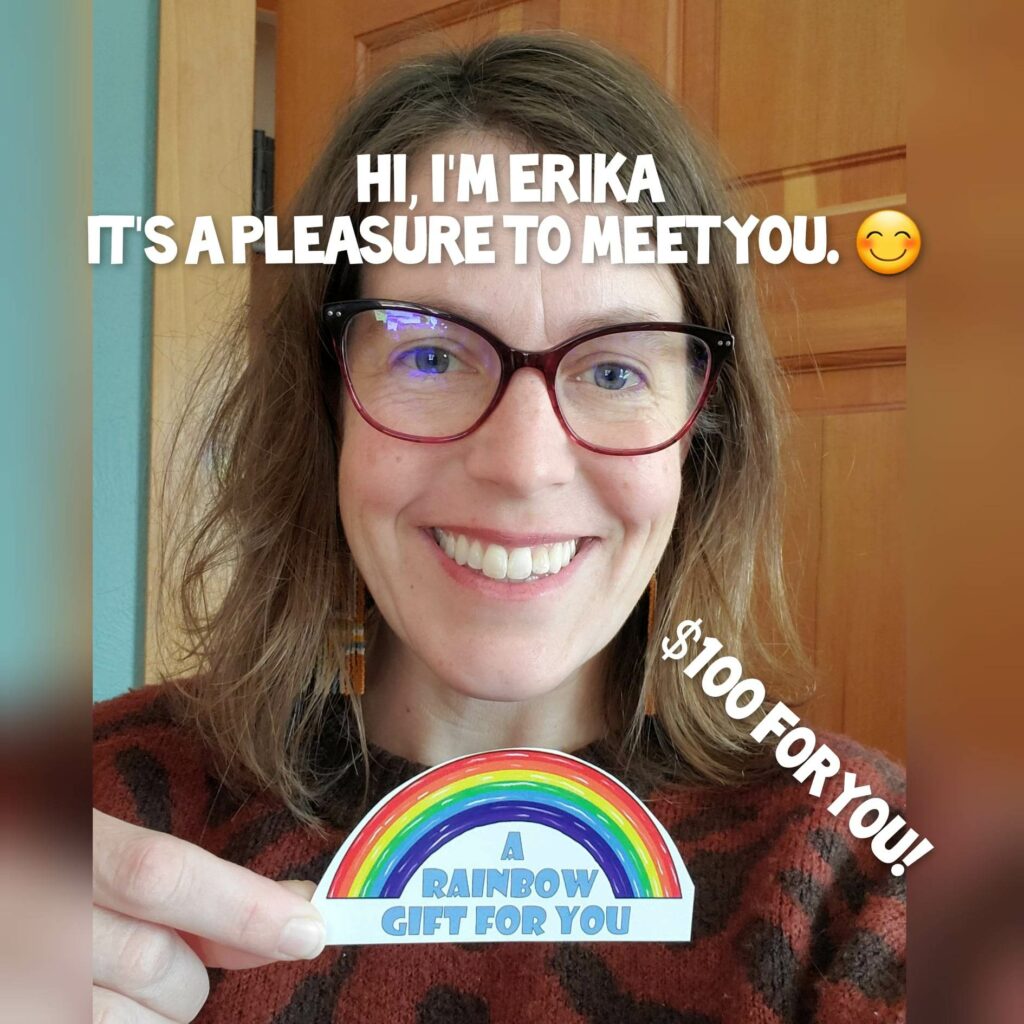 Our next giveaway is already in the works. If you'd like to be alerted when it is active please sign up to our mailing list.
Happy, Healthy and Cozy New Year wishes from Coming Up Rainbows!