Full Moon Sale & Giveaway Winner
It's the last Super Moon of 2023 and one of my favorites, the Harvest Moon. This time of year our garden, also lovingly referred to as our yarden, it giving the last bits it has to offer for the growing season.
My trips to the yard often fill my shirt with goodies. I'll miss that when the snow flies.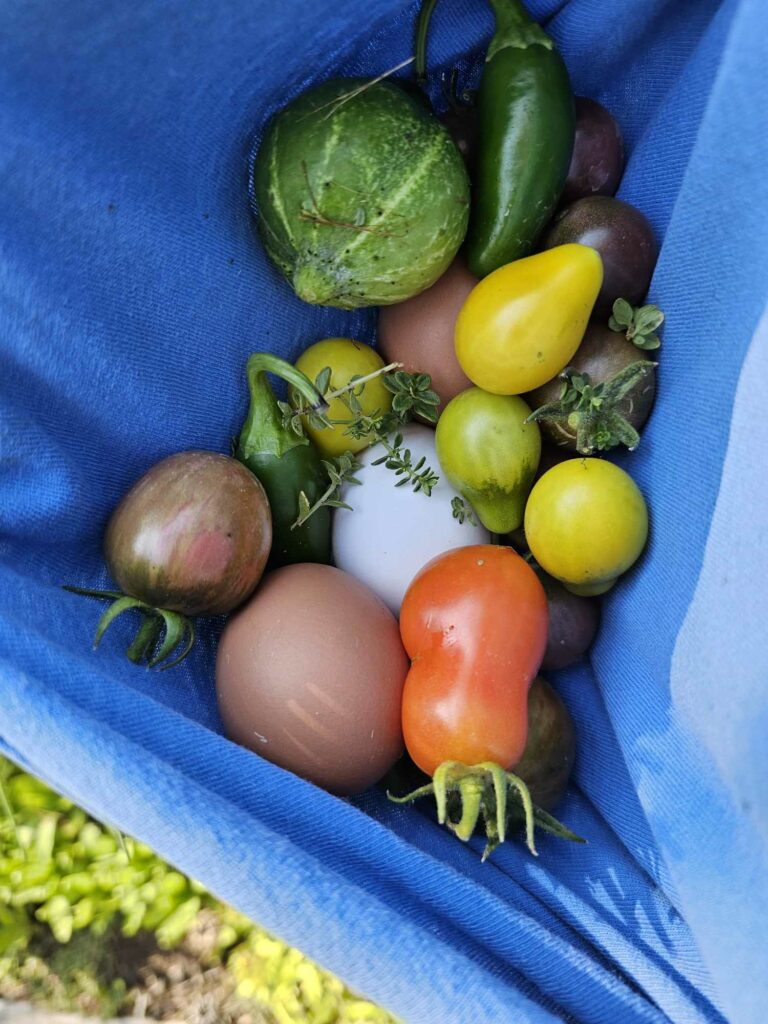 We're celebrating the power of this Harvest Moon with a Flash Sale. Visit our rainbow shop and cash in on some moon magic with our code FULLMOON, in the next 24 hours. You'll save 20%, on all regular priced items, when you enter the code at checkout.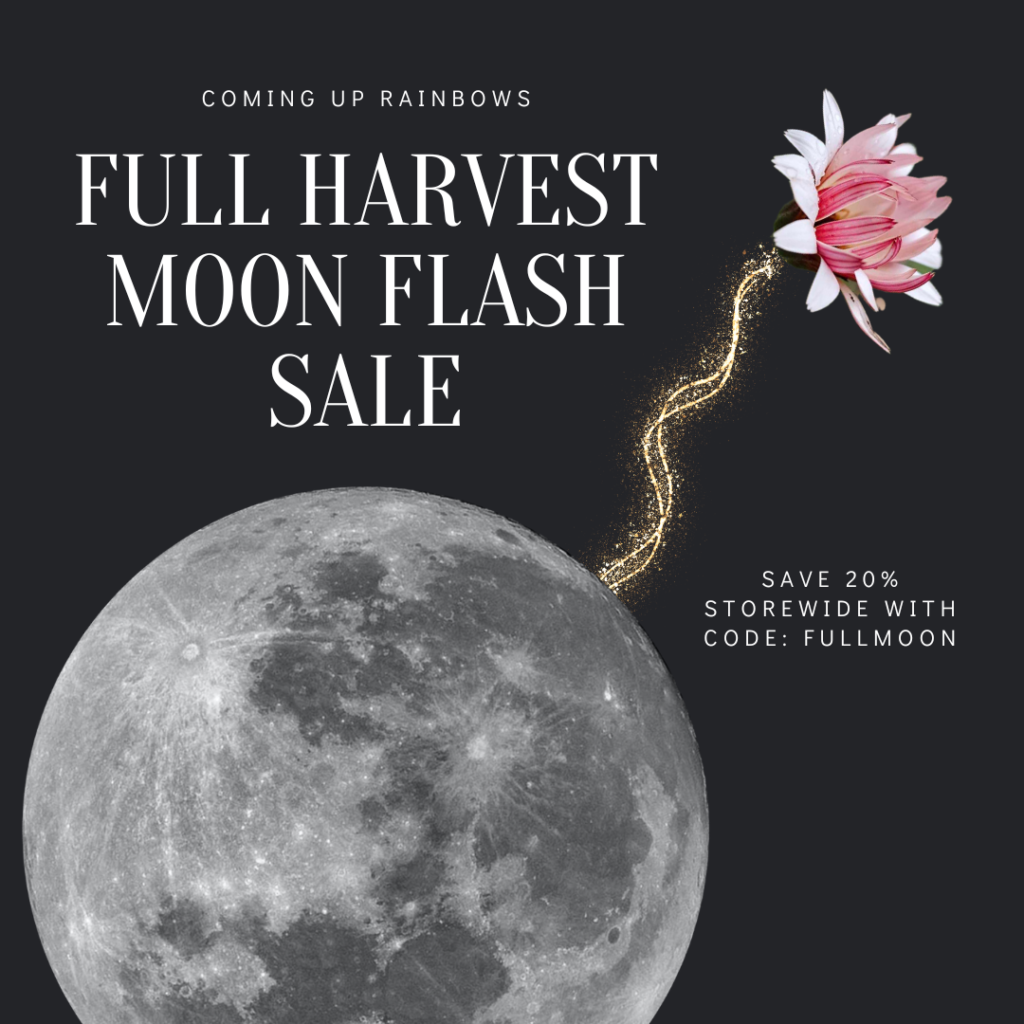 And, we've got a giveaway winner to announce! Congrats to Laurie R. from Washington, NC. You're the lucky recipient of TWO of our best-sellers. Our Pit Stick AND our Glitter Pit Stick.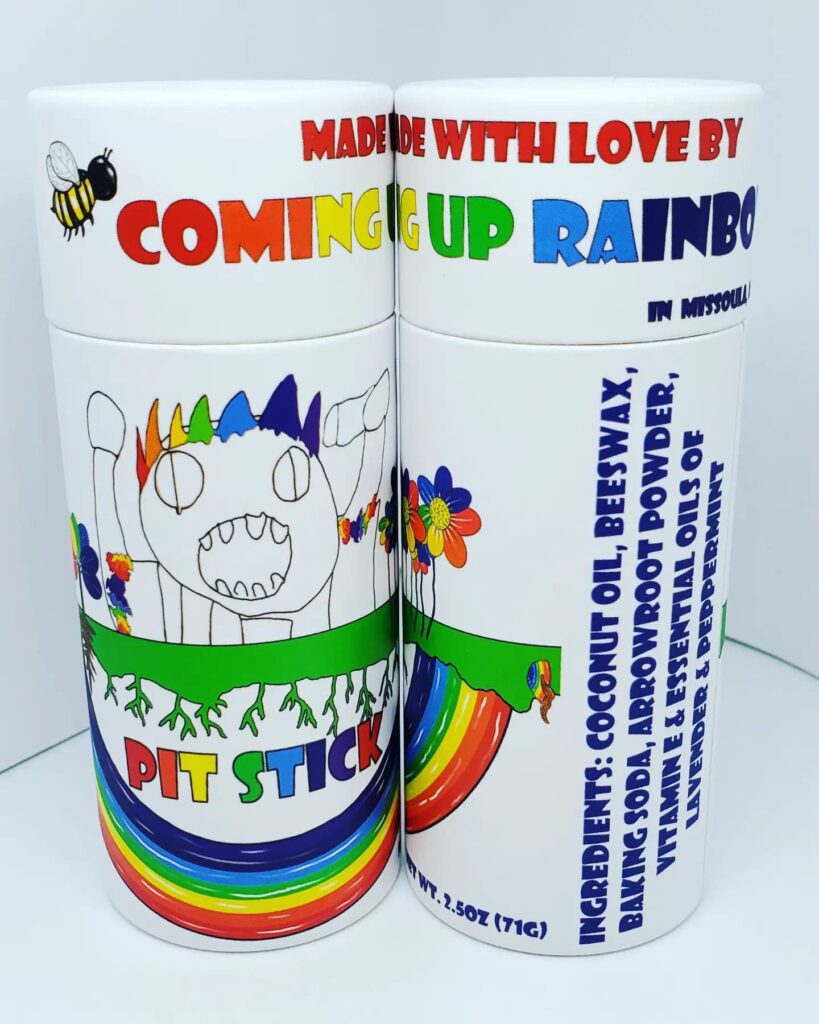 To be in the know about future giveaways – psst: we're always having them – be sure you're subscribed to our list.