Giveaway Winner & Black Friday
This your one stop spot to be the first in the know about deals we have going on Black Friday, Small Business Saturday AND Cyber Monday. You'll know before the masses, if you sign up below. Take a look around the rainbow shop, you won't want to miss out.
---
Locals!
We're excited to announce that we'll be at our local MADE Fair on the 11th of December. Here is the flyer and a tad more info.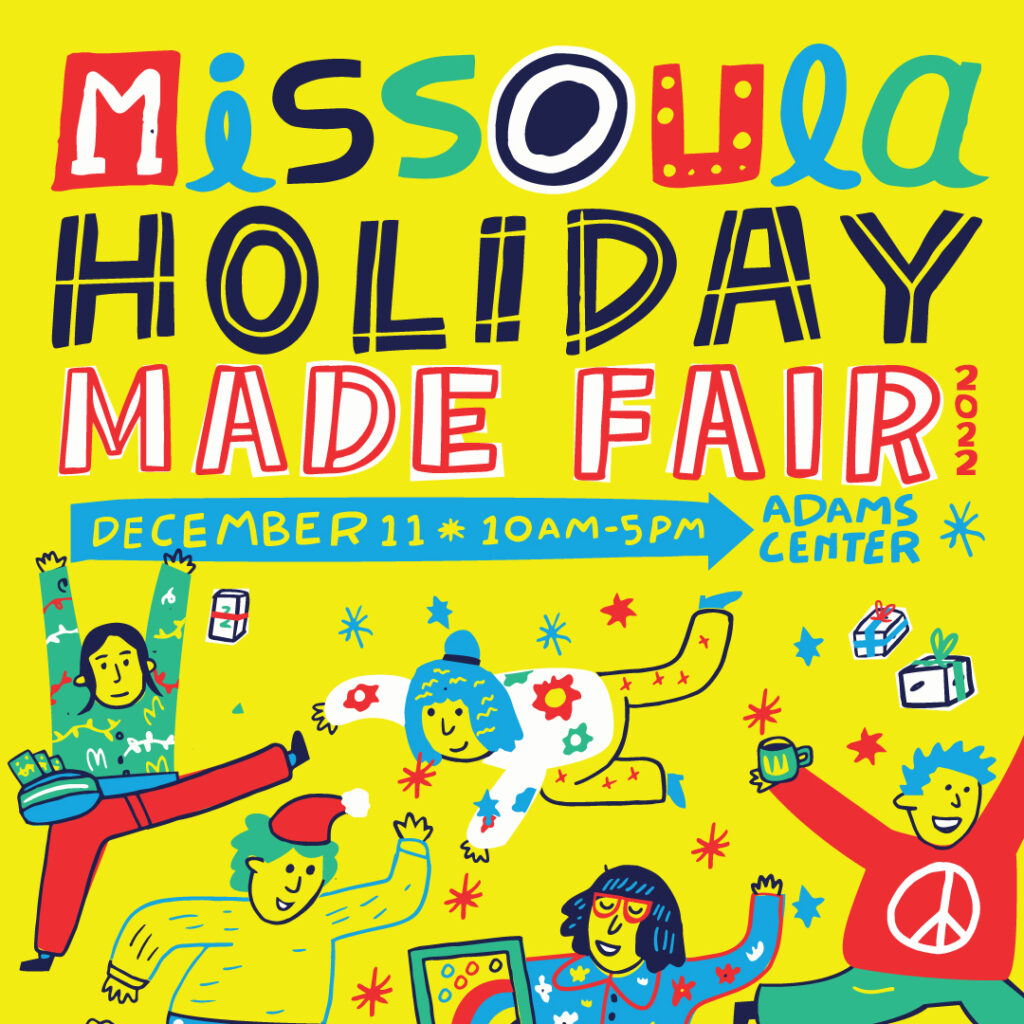 Giveaway Winner!
Back to the reason you're all here, who was the lucky winner of the Beaver Full Moon Giveaway? It was such a fun giveaway and a good way to connect with a few of my favorite ladies.
Thank you so much to Nici at Dig & Co., Aimee at Betty's Divine & Kate at Orchard Farm Soap for this collaboration. These shops all have unique offerings that you ought to keep in mind for holiday treasures.
Drumroll please. Congrats to Jeff A. of Chicago, IL on his Beaver Full Moon win!
Jeff shared a tidbit about himself, which is always my favorite when we have a contest winner.
"I work from my home in Chicago where I live with my wife and our corgi Griffin."
Enjoy your treasures, Jeff. They are already in the mail and headed your way.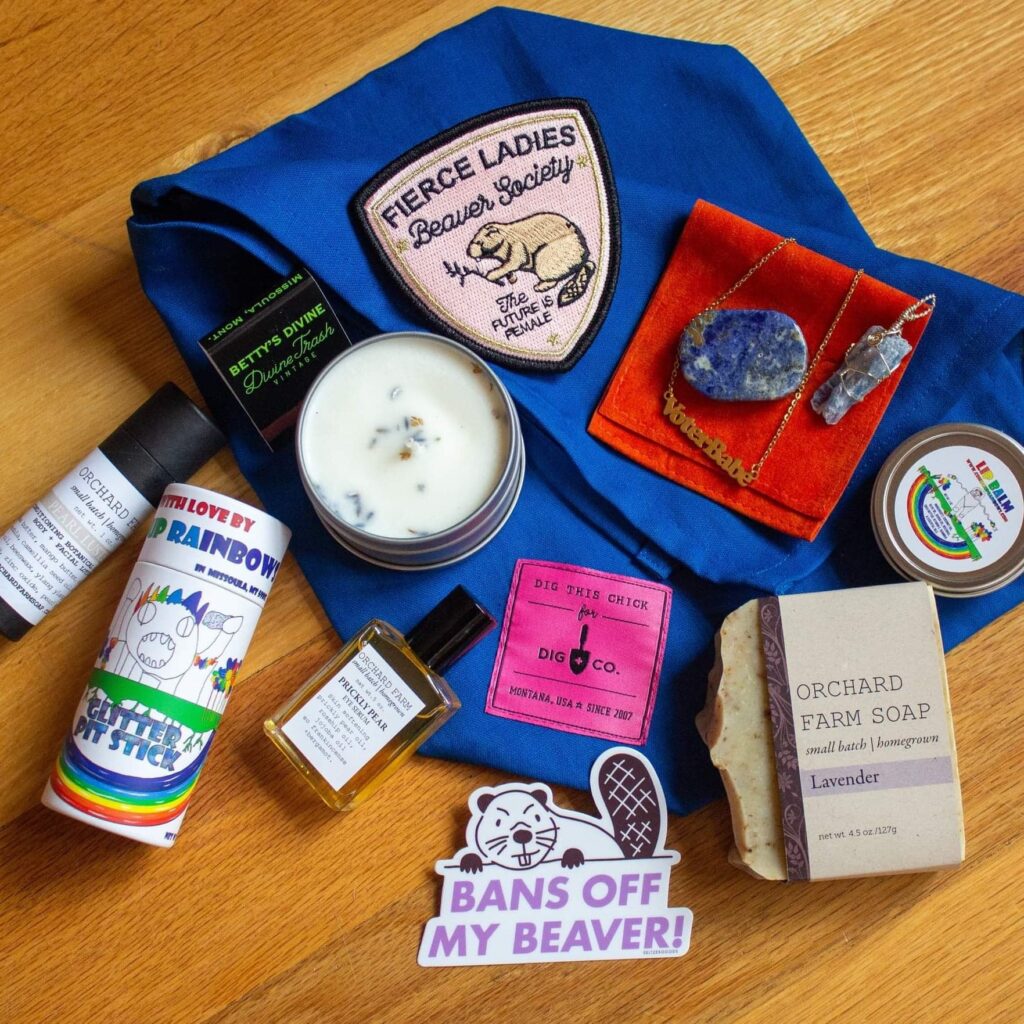 Our next giveaway is already in the works. If you'd like to be alerted when it is active please sign up to our mailing list.
---
Maybe YOU are interested in a collaborative giveaway with Coming Up Rainbows, we're always looking for companies, artists and makers to team up with. Please reach out to us and we can make some magic happen. xo