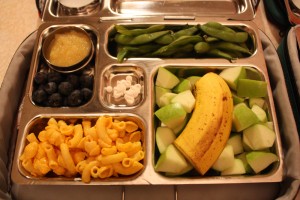 Mac and Cheese Banana and More
We've got a medley for you today. I've decided the medley will be lacking description so the pictures will have to do the justice.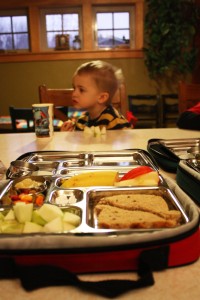 Sweet little August on one of our winter morns during lunch prep. Looks like some dino sammy action in the house.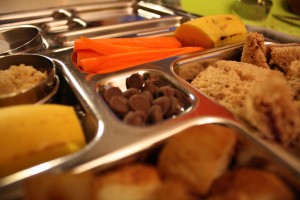 Chocolate and Carrots – the two basic food groups.
Star Wars Yo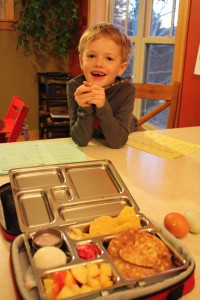 Happy Simon and a little bit of love in the lunch…maybe it was Valentine's Day. Aw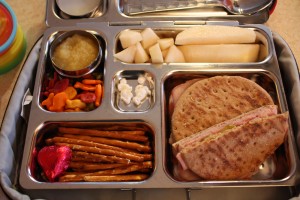 Pretzels and Circle Bread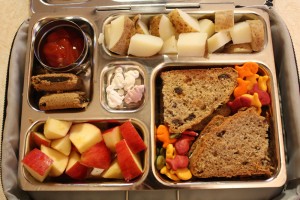 Potatoes and Ketchup and smootches for the last day of school.
Happy Summer!
We  will still eat this summer, so I'll post as often as I possibly can. I'm staying home all summer with my kids so the free time will be hard to come by, but I'll do my darnedest. Enjoy your time off with your sweet kids.