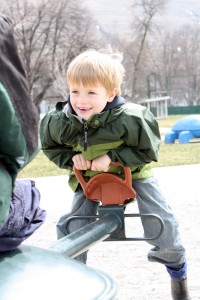 As promised I am going to slowly start uploading some videos (instructional style) so you can see me using essential oils on myself and my family. I can't honestly say how religious I will be about it, but I'll do my best to keep sharing!
This is Simon getting a dose of Melrose around his tiny sweet ears. I don't just apply this oil at bedtime but several times throughout the day when an ear infection is invading. He's a real trooper and he also really likes to be video-taped, so you'll probably get some extra flavor from time to time.
I'd love input as to whether or not this is helpful to you. I plan to start making my way through some of the Everyday Oils and making instructional videos to show you how to use your oils.