The heat of summer is finally upon us. We've been running and biking and getting nice and sweaty but an oil that I love to use before any of these activities is my Peppermint Oil. I put a bit on the back of my neck and the back of my legs before I head out on a run, bike ride, or even to the back porch some early eves. It is scorching season in MT – a handful of 100 degree days lately so we all need a little relief.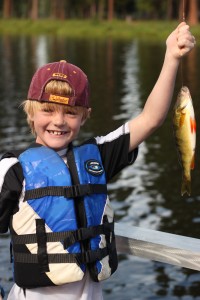 We just got home from a fantastic 5 days at Family Camp and boy did the oils come in handy. I packed my Citronella (which is a newer oil that Young Living now carries) as an insect repellent.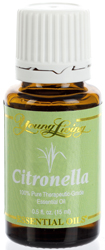 This oil did the trick for me. I'm not going to say I had no bug bites – that would be a fib – but I will confidently say that I was being bothered less than even those crazy Deet users at Camp. I love this oil! I used it in place of Purification, which I've used in all of my past 'oil using' summers. Purification has Citronella in it, along with other essentials, but there is something about the straight up Citronella that I love. I also feel good about giving my kids a fine coat of it in place of bug repellent. Remember – you don't need much of a Young Living Oil – a little goes a long long way. I put it in their hair, on their necks and backs and up and down their legs – making sure to cover their little bare ankles. I think ankles is the key – for some reason bugs LOVE ankles.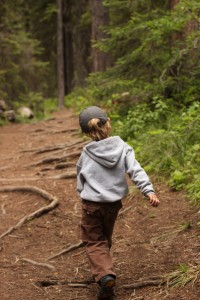 I also packed my Lavender, Eucalyptus Radiata and my Purification to apply post-bug attack. I used Lavender the most – Simon would wake up with an itchy bug bite and the Lavender was what he asked for. That might just be my very favorite thing about Essential Oils – I can use them with my kids, they work, and they are learning how to use them as they grow up. I love that I can send them off, on their own someday, with a toolkit of essential oils to use when I'm not right there with them.
Other oils that I don't leave home without are Di-Gize (belly aches can crop up at any moment), PanAway (growing pains seem to show face after a hard day of playing), the Deep Relief Roller for pains and aches, and then I just fill the mini-case up with other things I think my family might need. Don't forget that Lavender is great for sunburns and burns – just make sure you don't mistake Lavender for Lavendin – that will worsen your burns.
Off to a summer party this eve…never a dull moment.
Special this month – From July 1-31, place an order of 185 PV and receive 15-ml Lavender, Lavender Hand and Body Lotion, and Lavender Foaming Hand Soap free—a retail value of $69.41.
Contact me to place orders, come in to Walking Stick, or place your orders right here. Happy Summer!