Spring Break (Hawaiʻi) & Giveaway Winner!
We know you've been waiting, with bated breath, to hear about who won our collaborative giveaway with our good pal Heidi, from Sticks & Stones Workshop. This contest ran for the duration of our Spring Break in Montana. And, we have a lucky winner!!!
Speaking of spring break, we just returned from a magical vacation to Hawaiʻi. I'd never visited any of the islands before. One of my (two) rad kids had a music festival in Honolulu, so we turned it into a family vacation. My parents even joined us from the midwest. We went to Kauaʻi first, and if we ever return to Hawaiʻi, that is where I want to be again. If you're interested, we shared a handful of photos on our Instagram feed. I use one Instagram account for both business and pleasure. This is because the overlap of the two is so important to understand (imo) when you're buying from a small business. It's hard friggin' work and we're real live people that you're supporting.
I wasn't able to ship orders while I was away, since I'm a one person show, for the most part. I really appreciate the patience of everyone that ordered while we were vacationing. And, all of your support and purchases at Coming Up Rainbows really mean the world to me. Each sale we make helps support our family, all of the sweet people in our photos. Since we make our products in our home, we like to make sure you have images of where they are coming from. xo
Here are a few snips from our trip, in case you aren't an "instagrammer." If you have any questions about what we did, where we ate, where we stayed, etc, please reach out. Maybe you're planning a trip and want some suggestions. We were on Kauai for a week and Oahu for another. We had the best suggestions from people, and we'd love to pass our favorite experiences on.
#HickeyHaole Gallery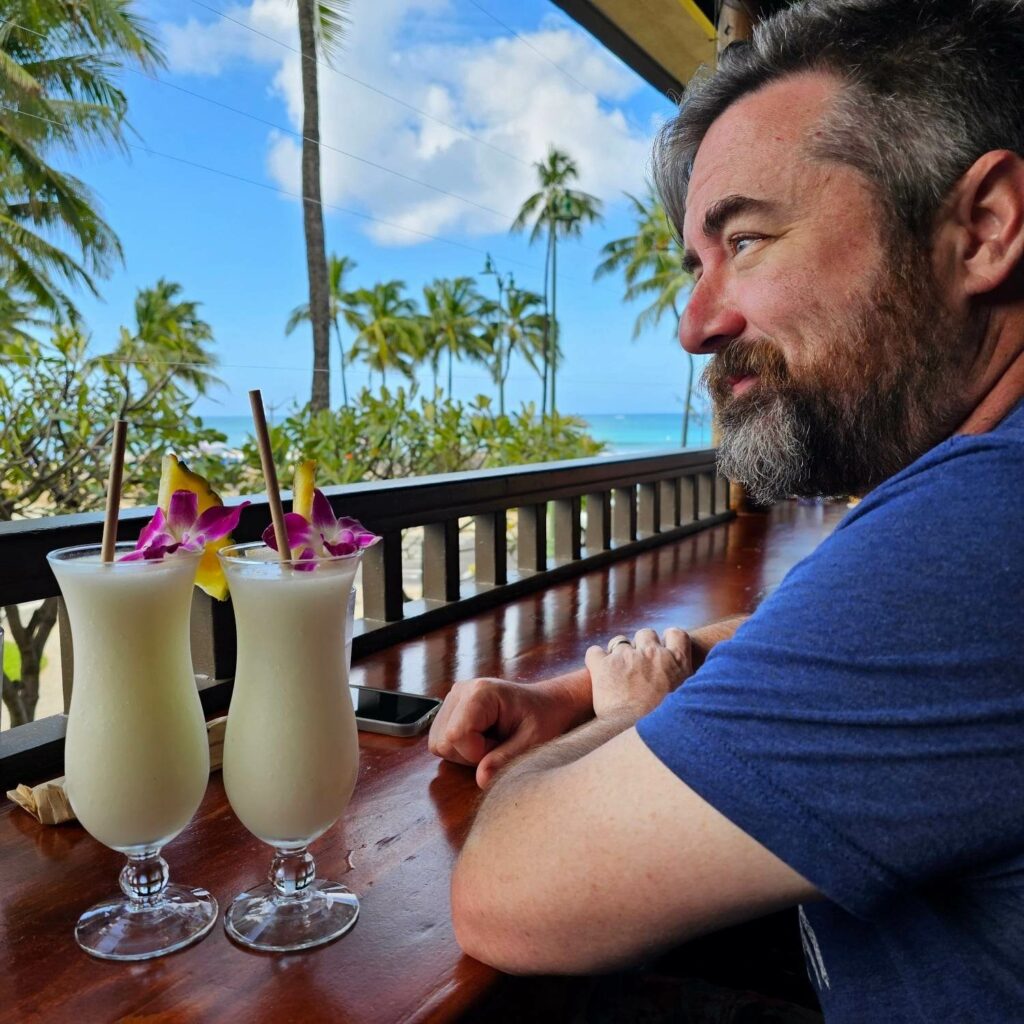 Giveaway Winner
Now back to the springy contest. We like to host monthly giveaways, and we really like collaborators! If you're interested in a collaboration with us, please reach out. We'll make some magic happen.
We're pleased to announce that Lynn Carol T. of San Francisco, California is the winner of our Spring (is in the Air) Giveaway!
Lynn Carol lives in the San Francisco Bay area and does lots of crafting with her nieces. She also loves camping and hiking.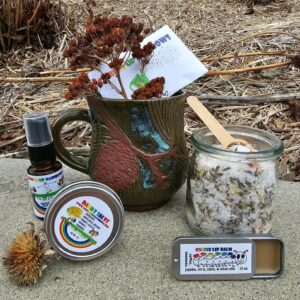 I bet all of the treasures in this prize package will really be loved. Congratulations Lynn Carol~!
Our next giveaway is already on the books. We will alert you when it is active, simply click the button below to subscribe.